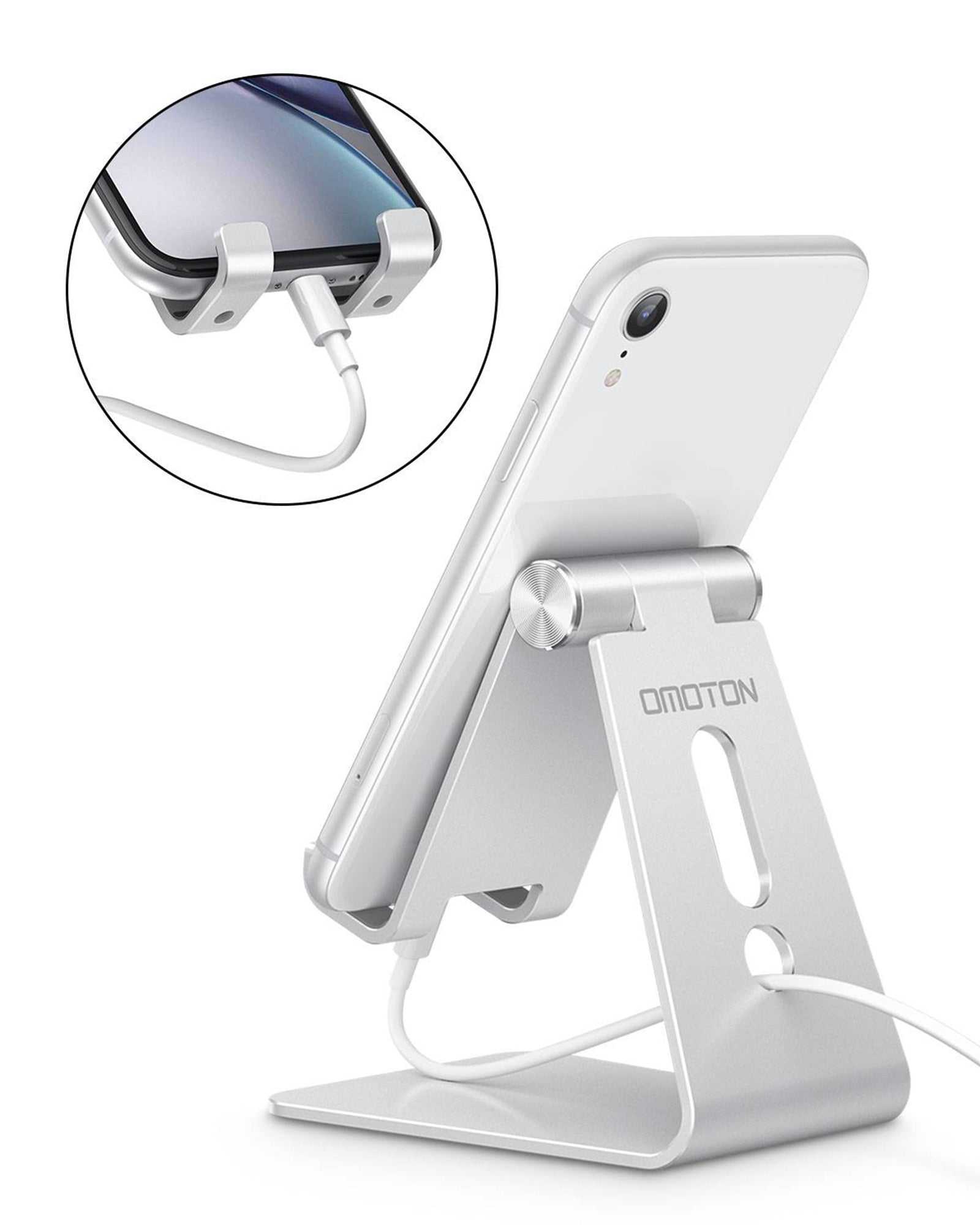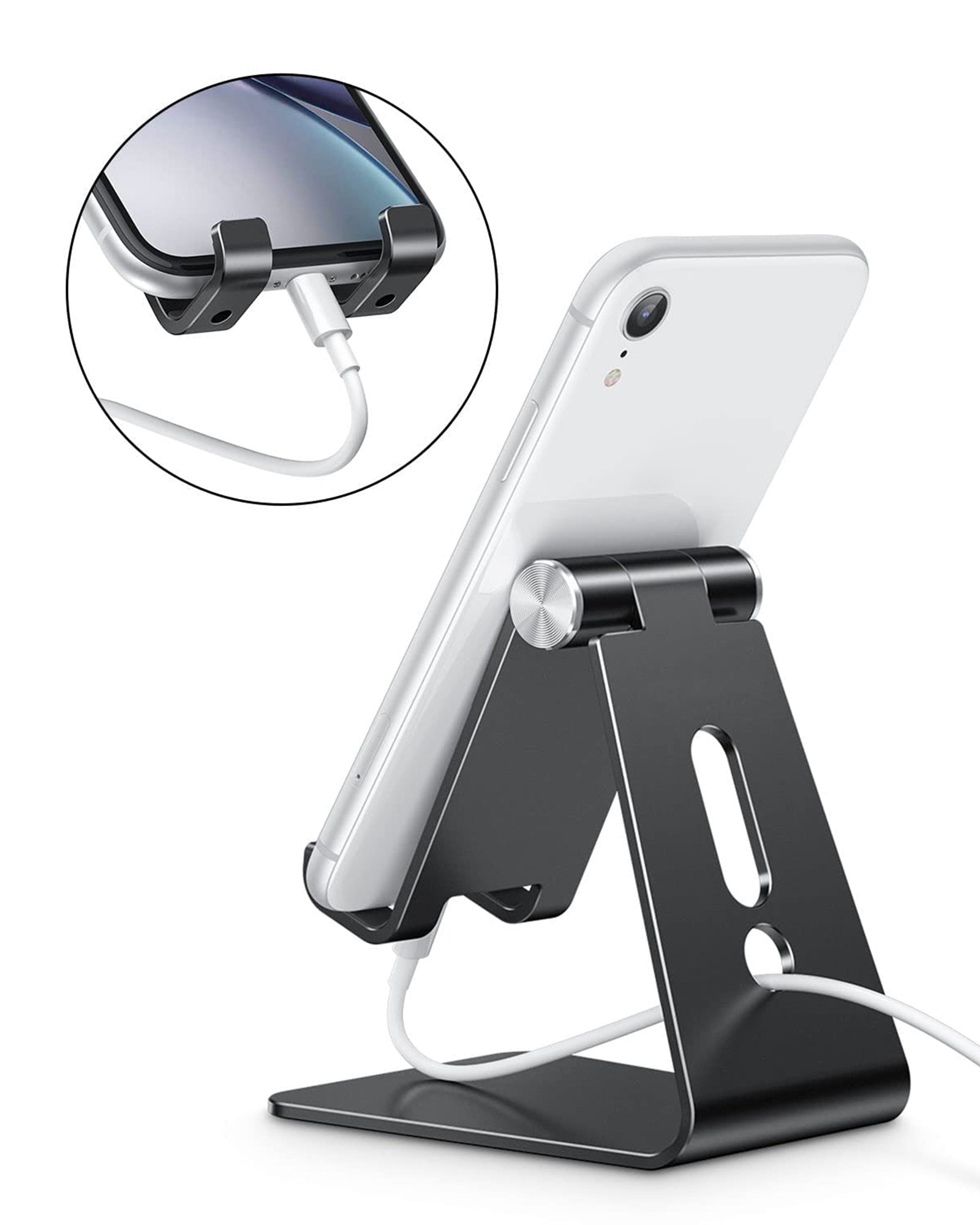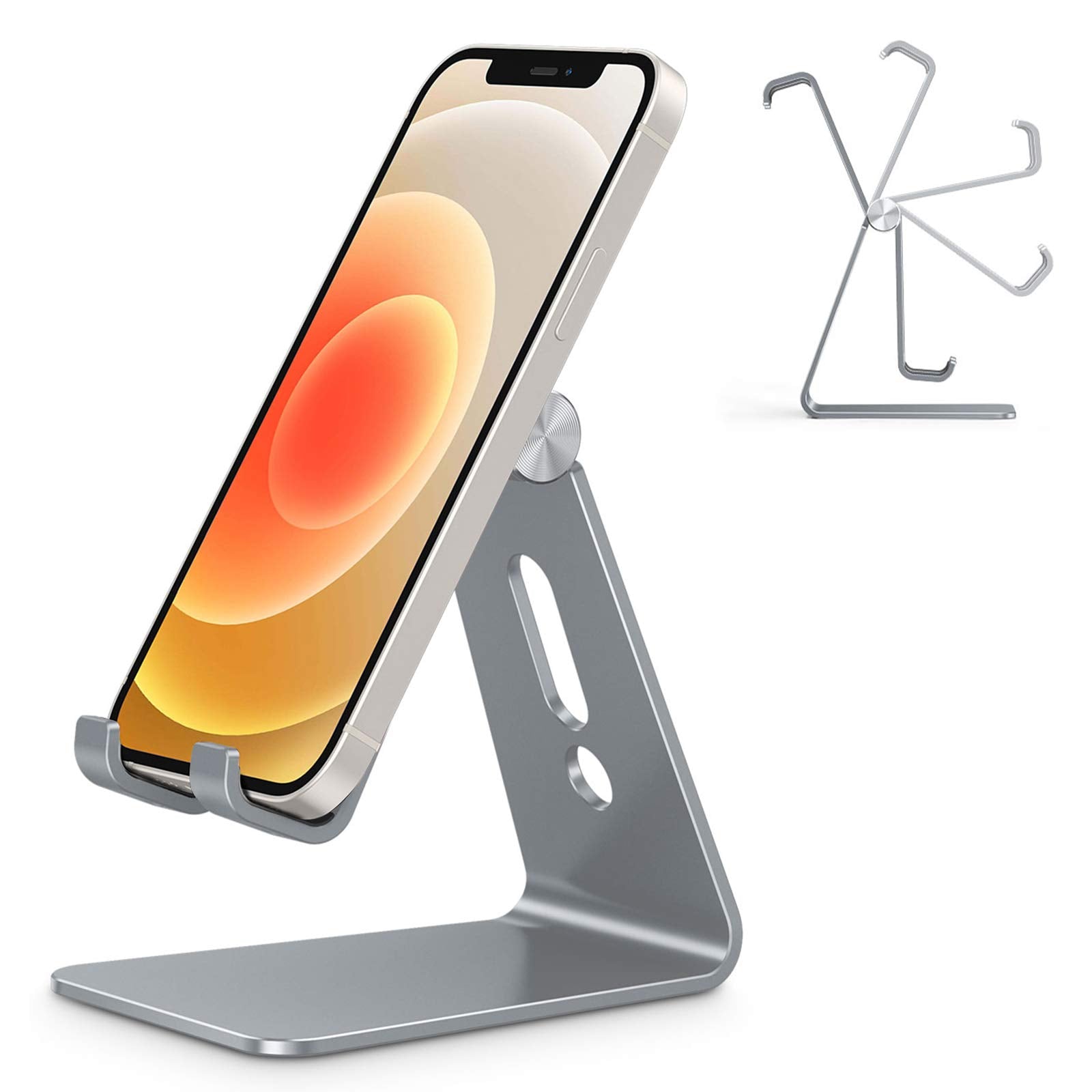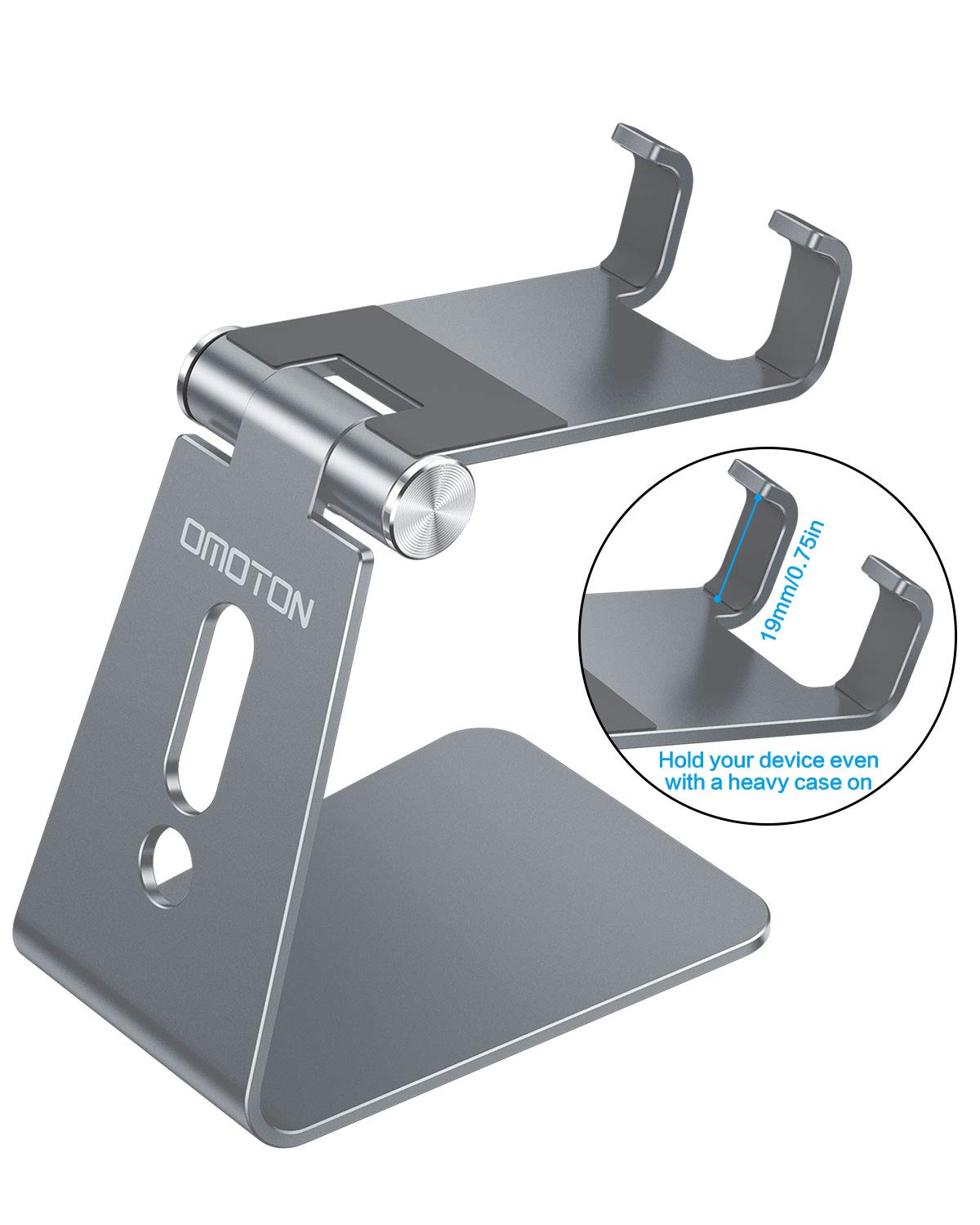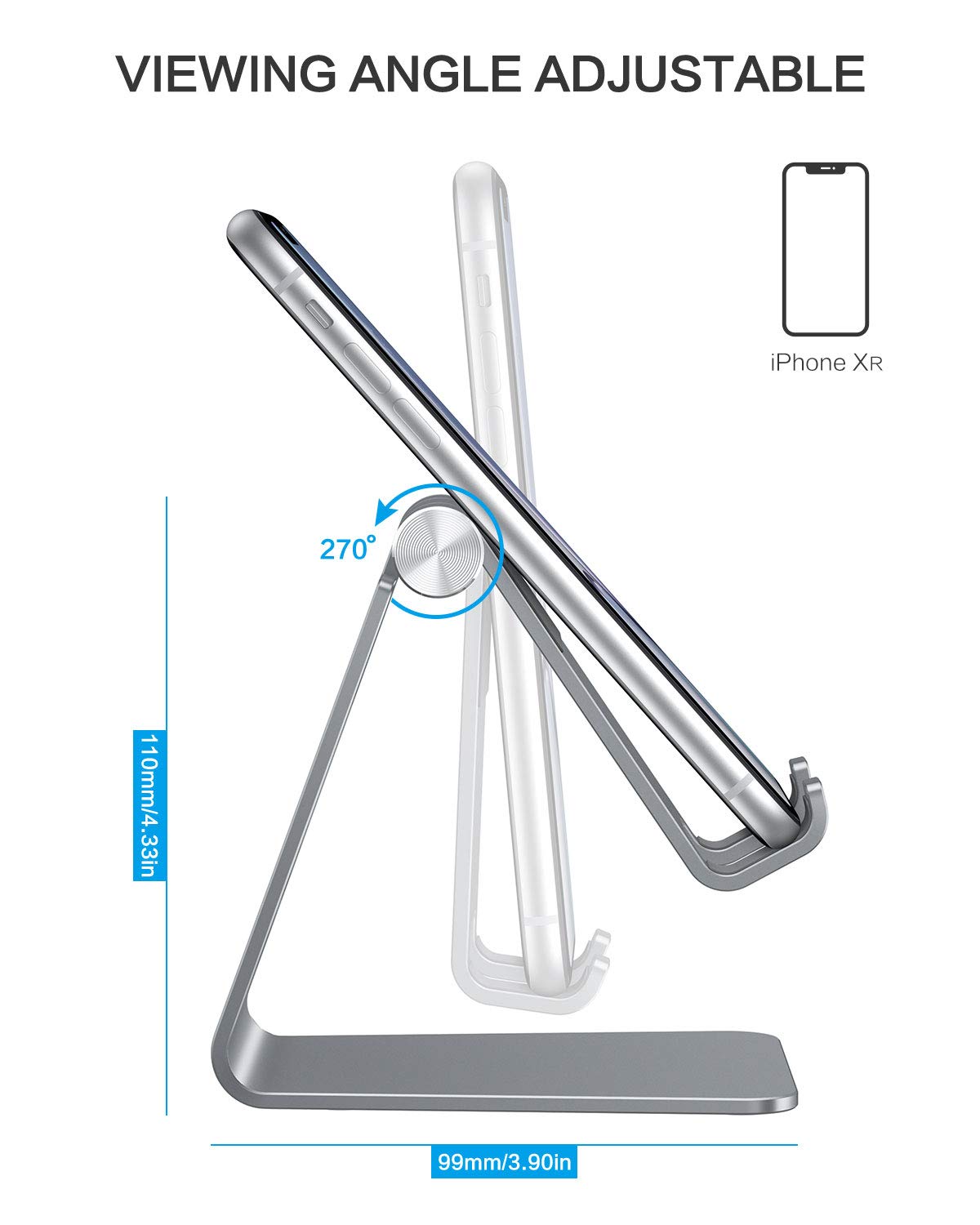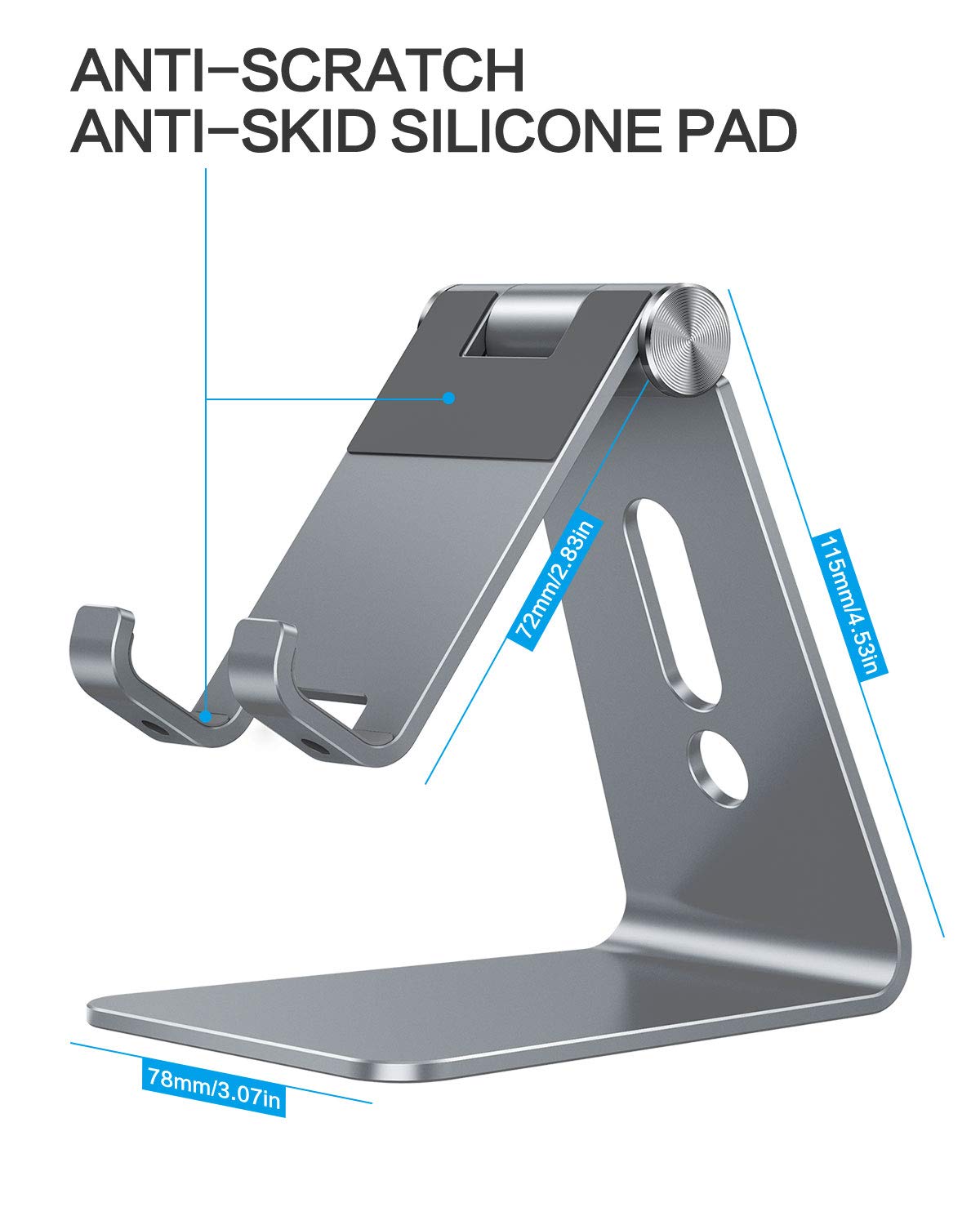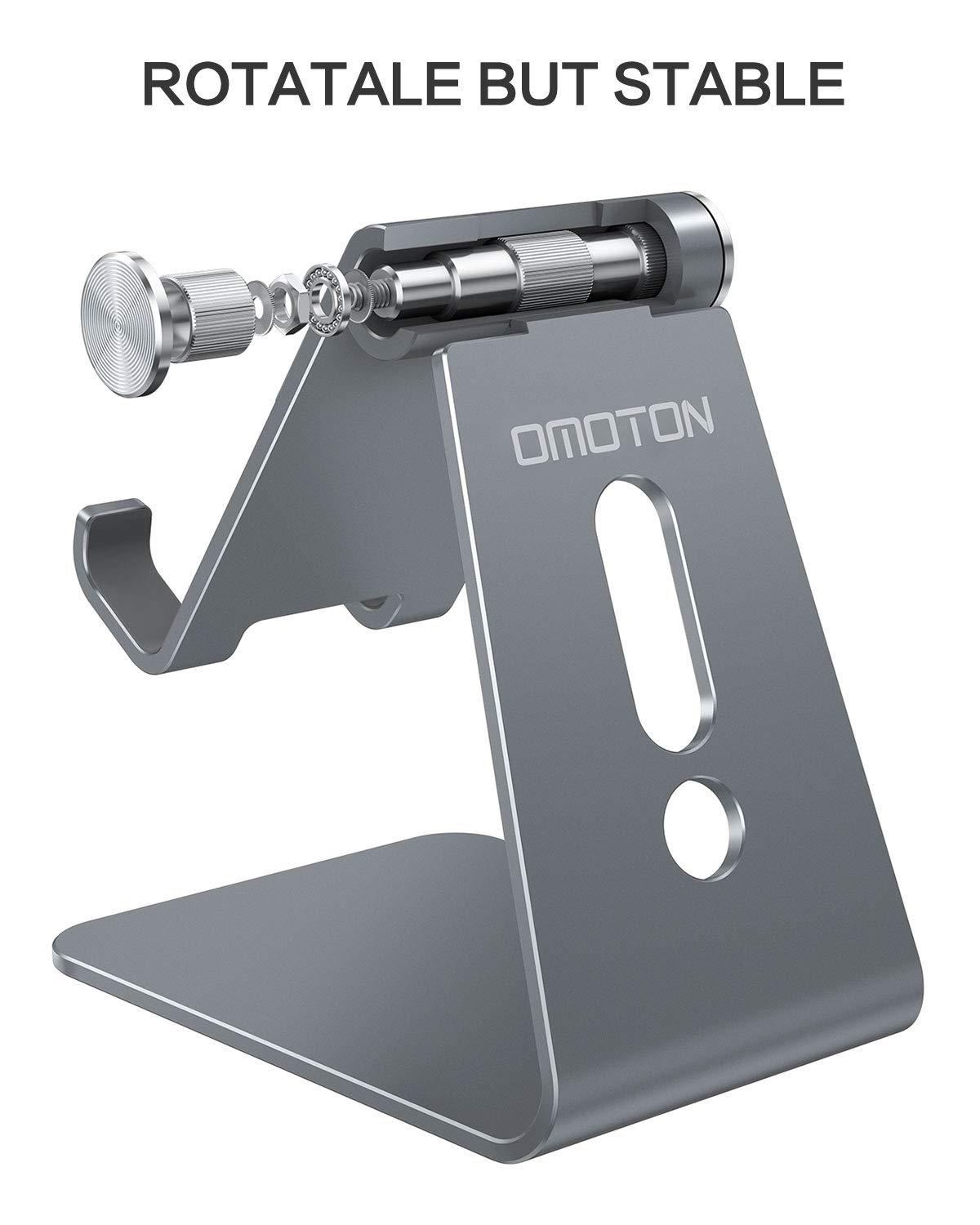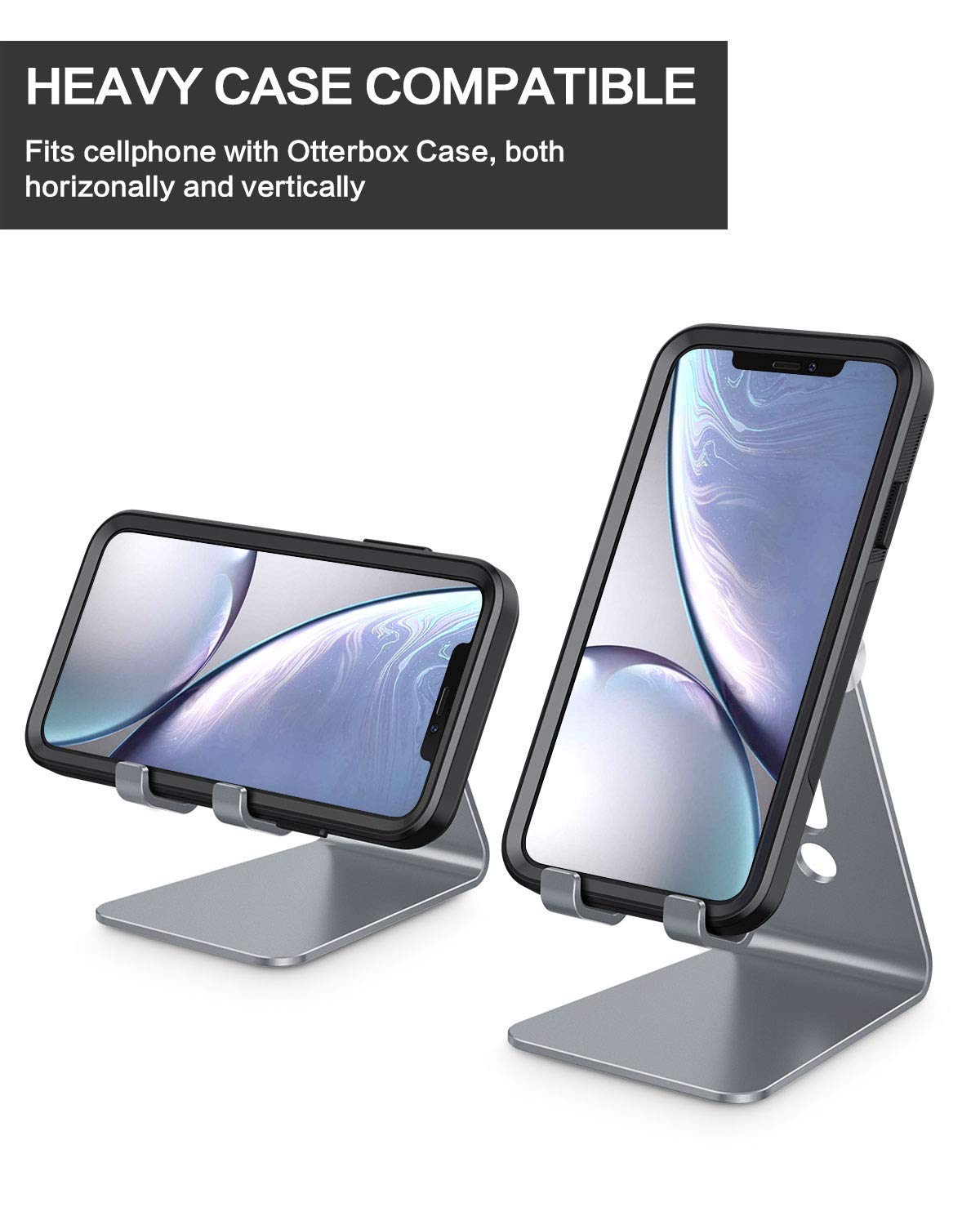 Triangle C2
Back-to-School Season Offer
Free Shipping and Returns
Adjustable Viewing Angle. The stand easily adjusts (with 270 degrees of rotation) to find the perfect viewing position for gaming, videos, calls, and more.

Enhanced Stability. Crafted with premium aluminum around a wide, stable base for superior stability and durability.

Compatible with Heavy Cases. The extended hook accommodates devices of all sizes, even with heavy cases. No need to remove anything while charging.

Anti-Scratch & Anti-Slip. Larger silicone pads prevent slipping and protect your device from scratches.

Precision Craftsmanship. Designed with utmost attention to detail using CNC technology to achieve a perfect build.
A: The OMOTON C2 is compatible with laptops ranging from 3.5 to 10.5 inches, ensuring a wide range of compatibility.
A: Yes, it is the adjustable desktop phone stand that offers multiple adjustable viewing angles, allowing you to work and entertain comfortably.
A: Yes, the OMOTON C2 is designed with a sturdy base and non-slip silicone pads, ensuring stability and preventing slippage.
A: Sure! We have used a pretty thick case with the phone to test, and it fits with no problem.
A: Of course, since the phone holder is made of aluminum, it won't trigger airport security.
A: As the phone stand can swivel over, and hang stand upside down from a table. You can hook the stand upside down on a shelf and with a book set on the base to make it stable, then you can use it as a tripod to take pictures or film videos.
Customer Reviews
Reviews ()
From reviews
Customers Ratings
Write A Review