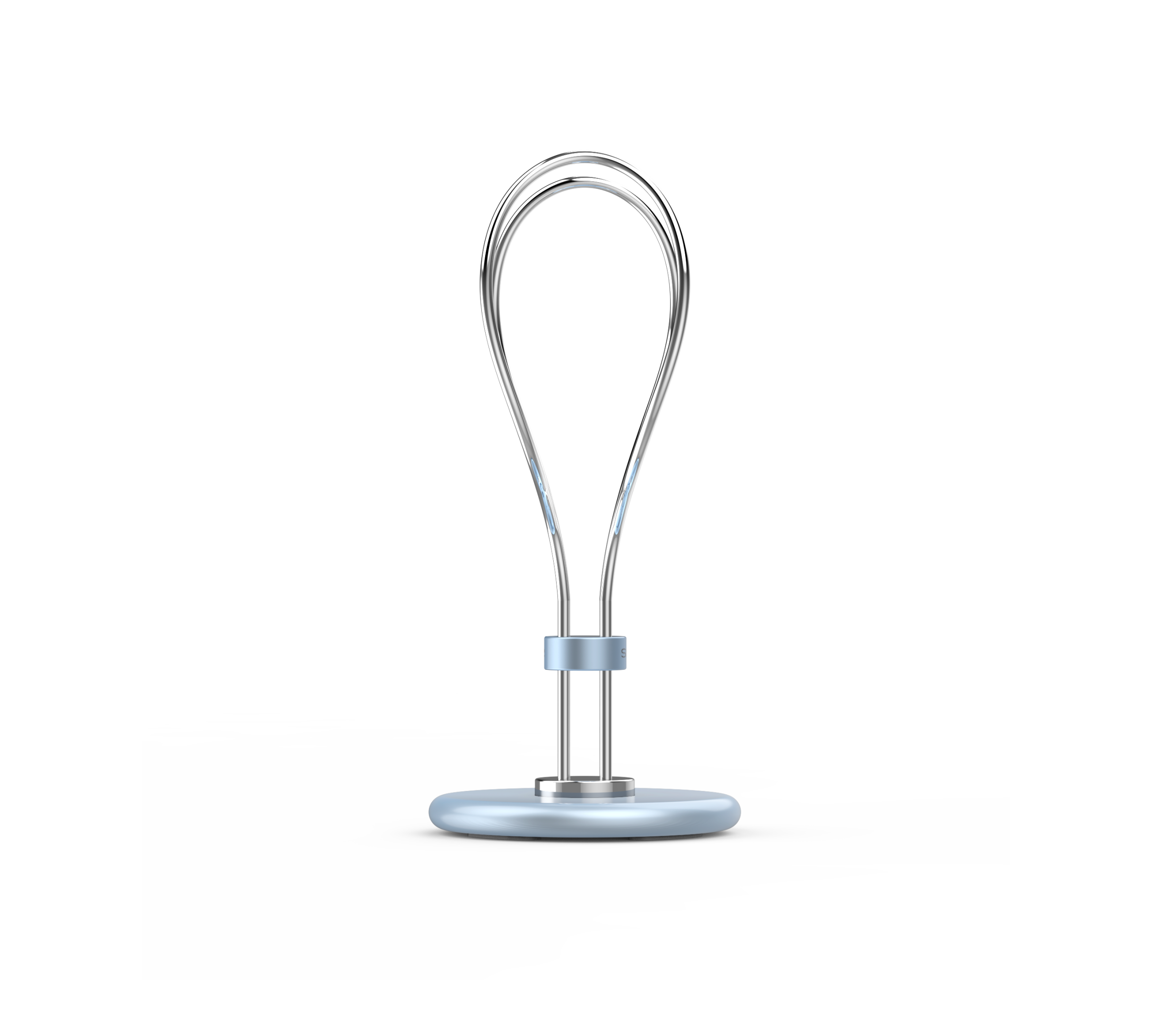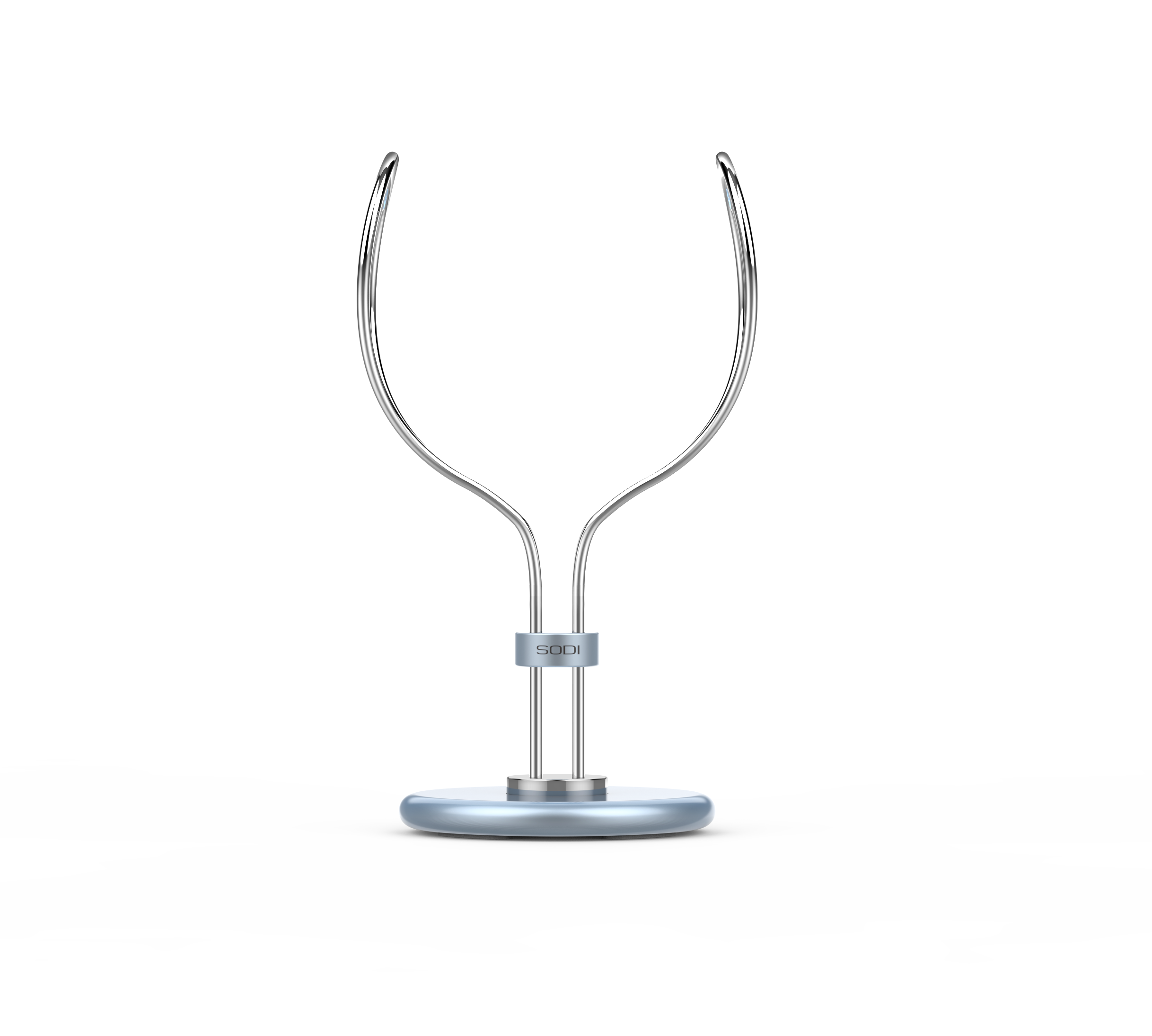 Mini Cup SHM300
Back-to-School Season Offer
Free Shipping and Returns
 Designed for HomePod Mini. This stand perfectly matches the HomePod Mini aesthetics and seamlessly integrates into your setup.

Enhanced Stability and Organization. The stand offers stability and adjustability, allowing you to position your HomePod Mini at the optimal angle. Additionally, it helps keep your space well-organized and clutter-free.

Apple User-Friendly Ecosystem. This forms a key part of our commitment to creating a user-friendly ecosystem for Apple enthusiasts.
Customer Reviews
Reviews ()
From reviews
Customers Ratings
Write A Review