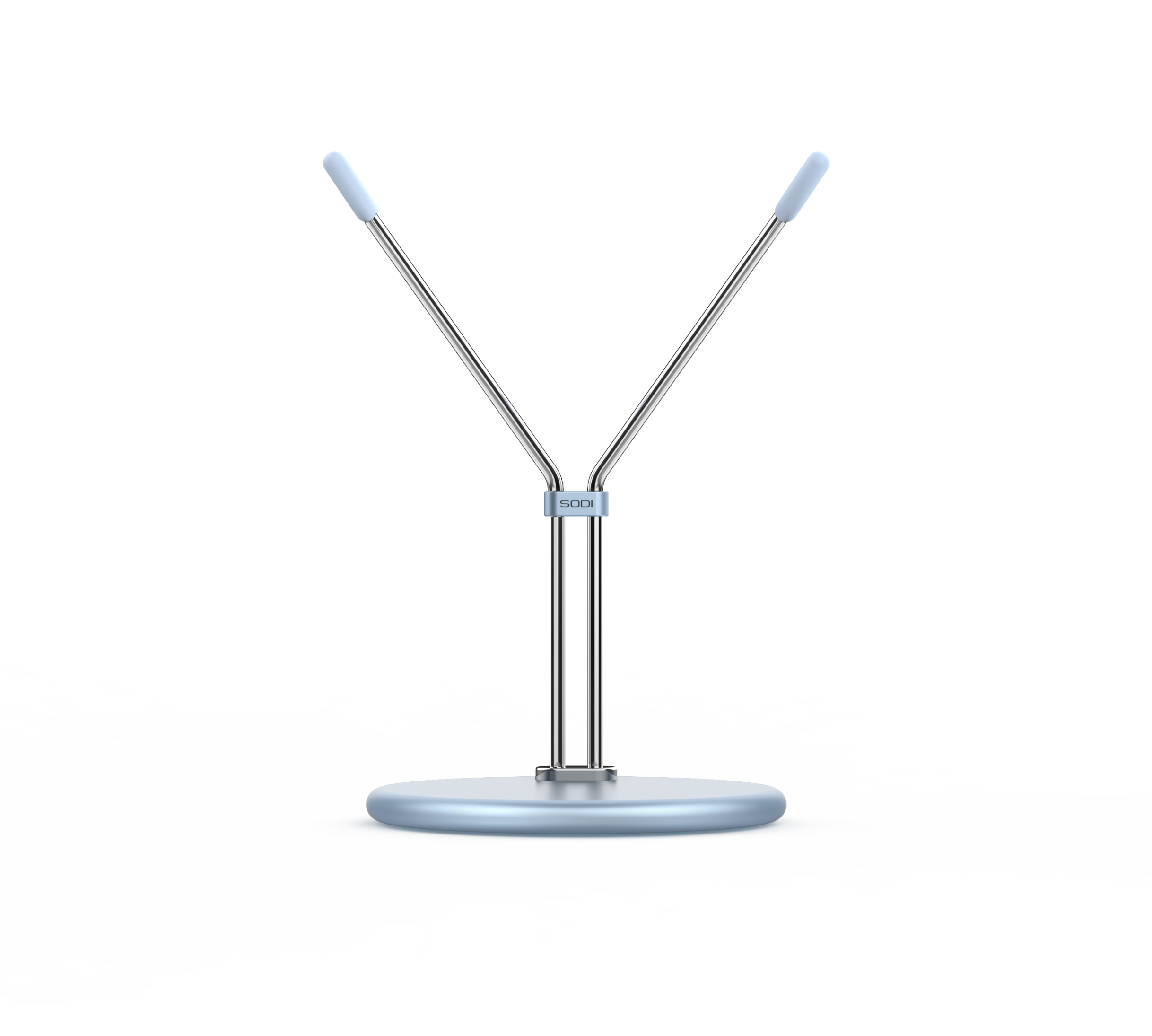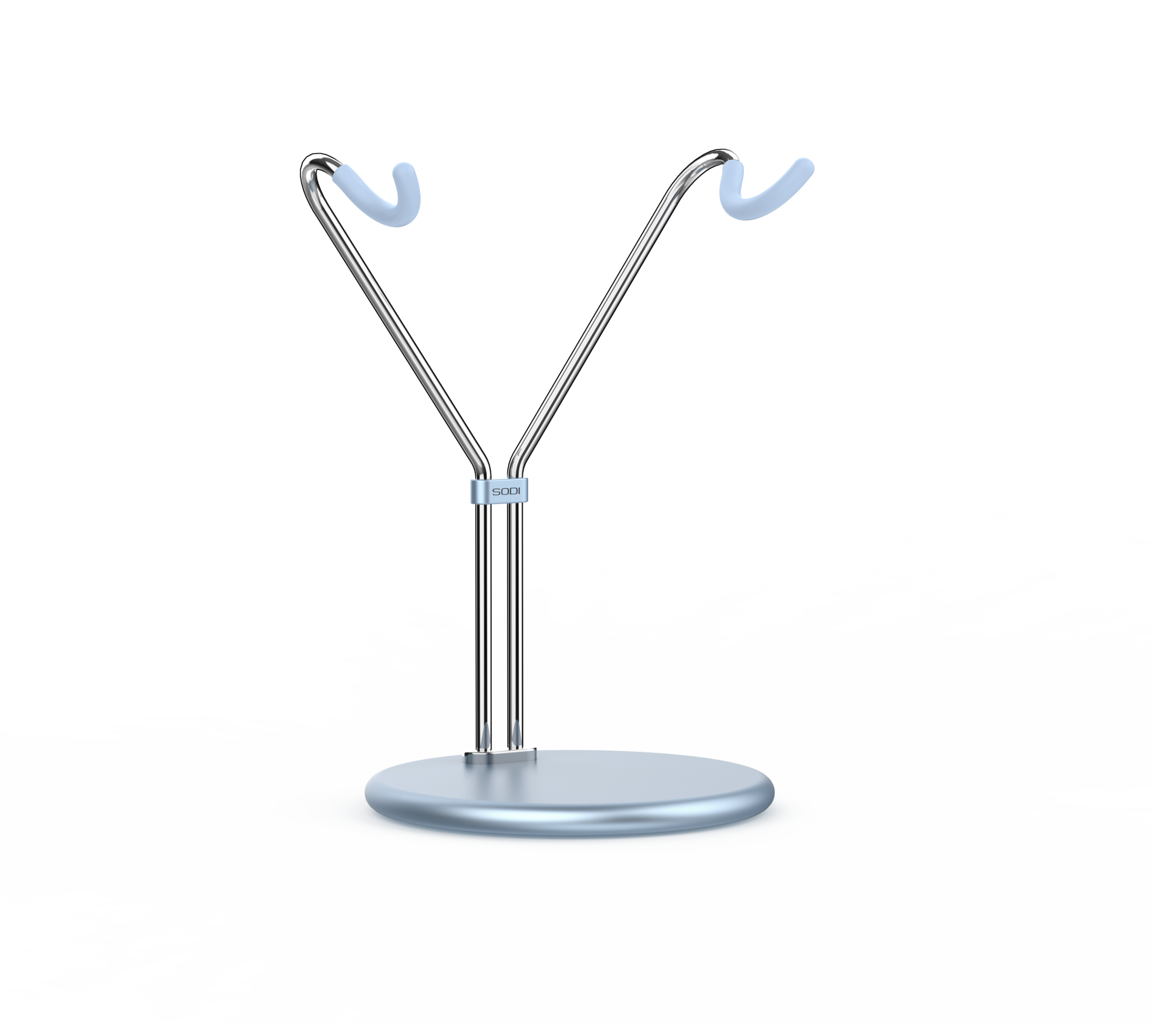 Mantis SAM300
Back-to-School Season Offer
Free Shipping and Returns
Flawless Compatibility. The SAM-300 is tailor-made for your AirPods Max, featuring specially designed fulcrums on both sides that perfectly fit the frame without touching the delicate knit mesh.

Premium Quality. Crafted with the same high-quality stainless steel as the AirPods Max, the SAM-300 delivers consistent durability and reliability.

Enhanced Stability. An optimized design provides exceptional stability for an ultra-secure attachment.

Modern, Green Design. We take pride in using eco-friendly, sustainable materials to align with our environmental priorities.
A: Yes, the SAM300 is specially made for AirPods Max.
A: The SAM300 utilizes specially designed hooks on two sides to hold the AirPods Max.
A: Sure, there is enough space to charge your AirPods Max while placing it on the stand.
A: No, the SAM300 is not adjustable.
A: Absolutely, assembly is not necessary.
Customer Reviews
Reviews ()
From reviews
Customers Ratings
Write A Review