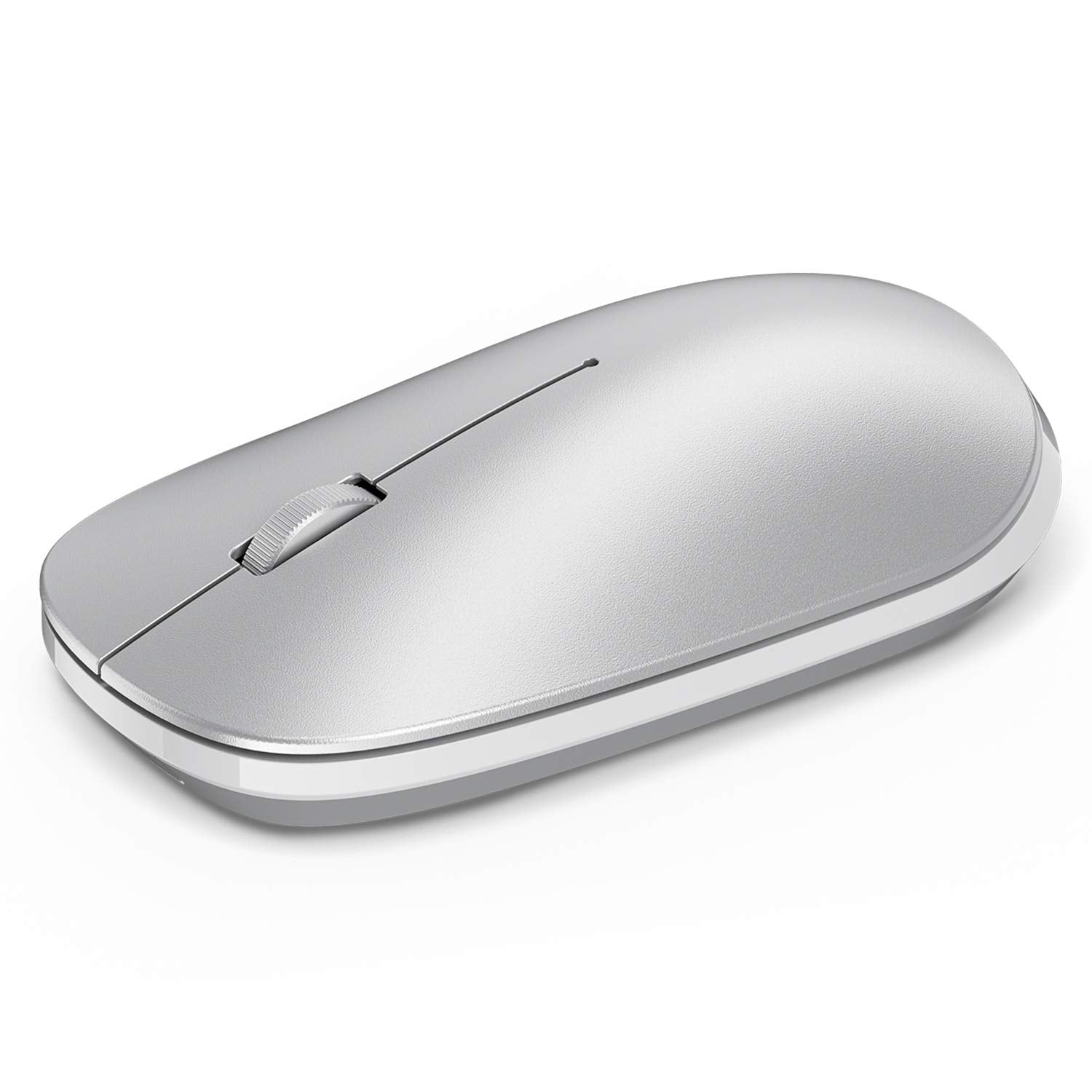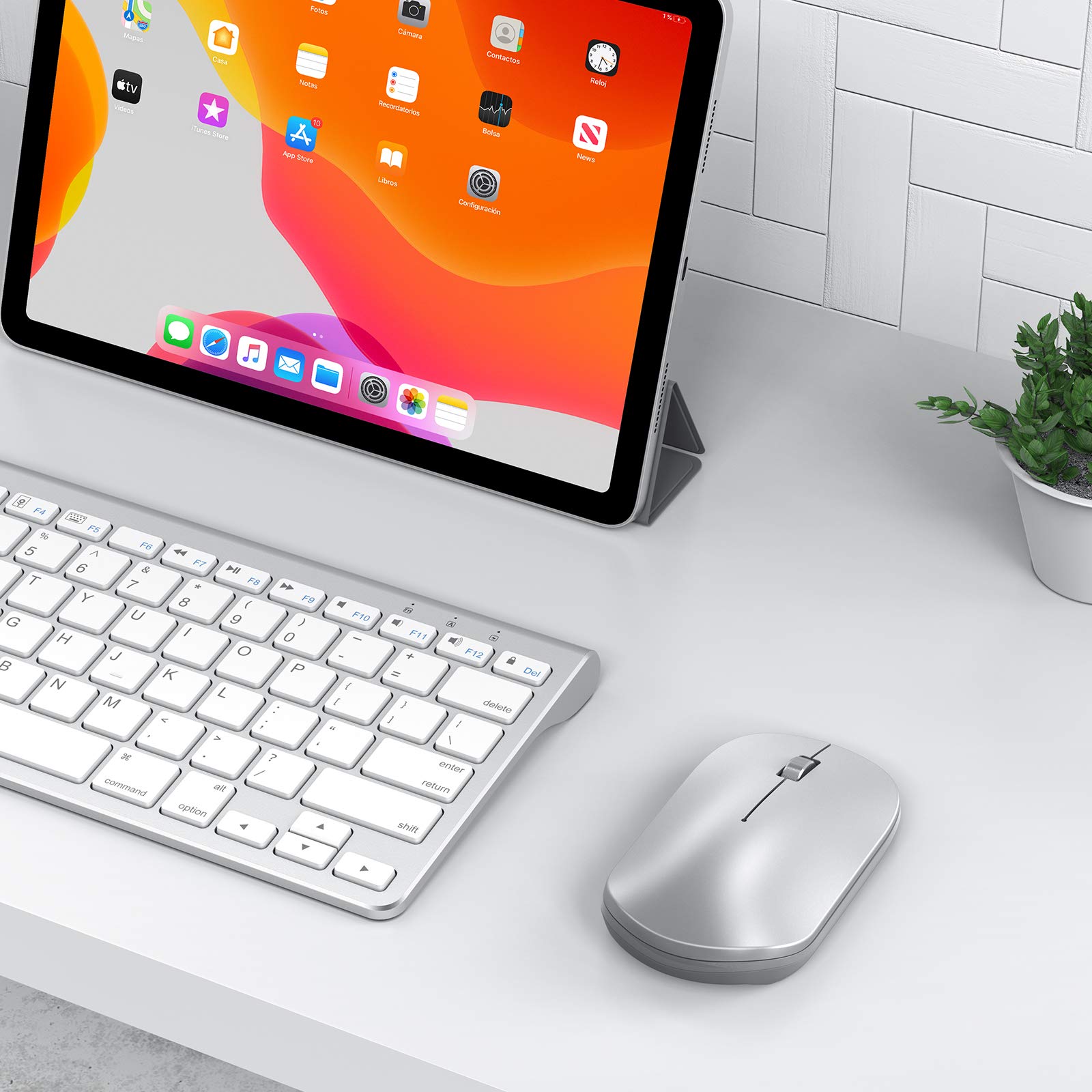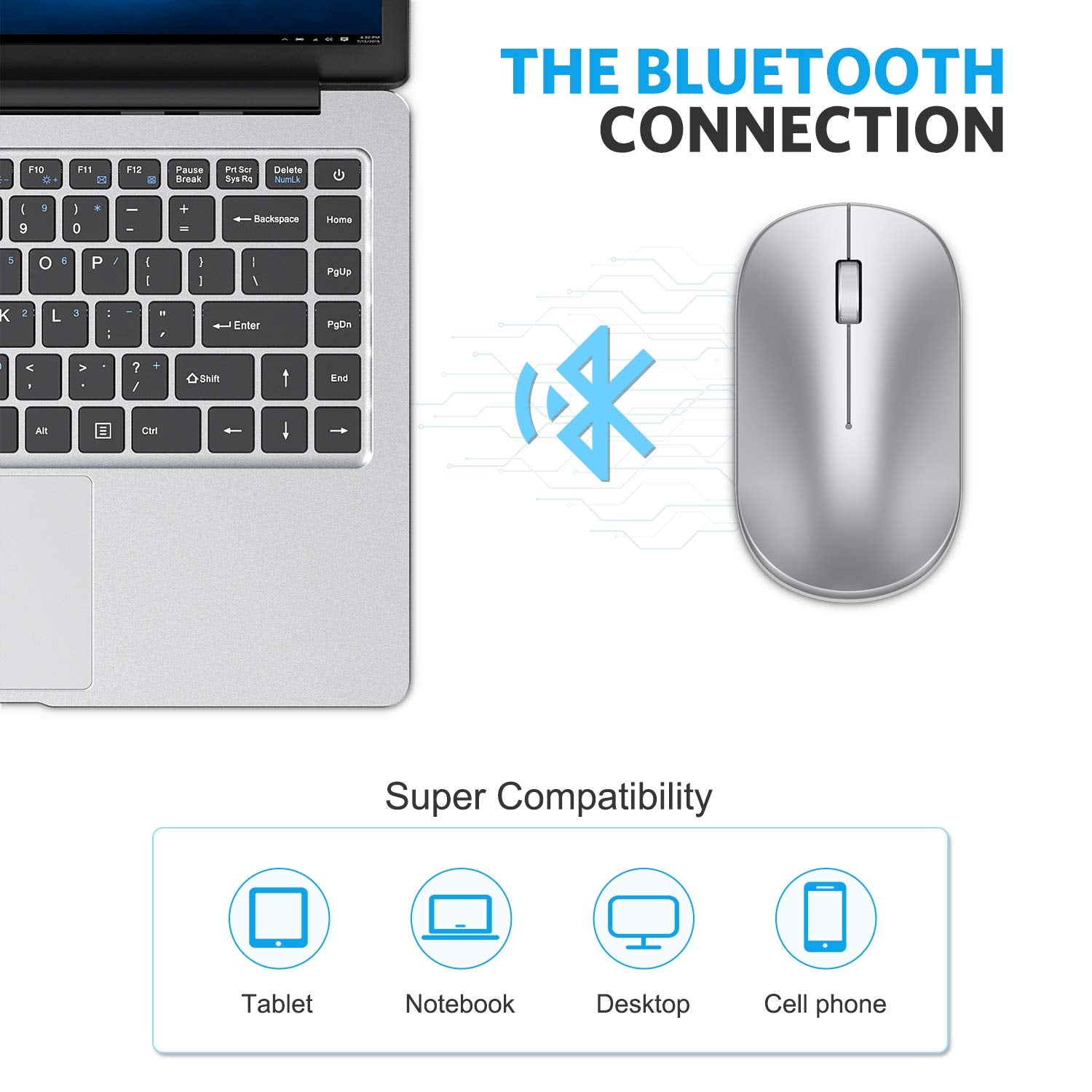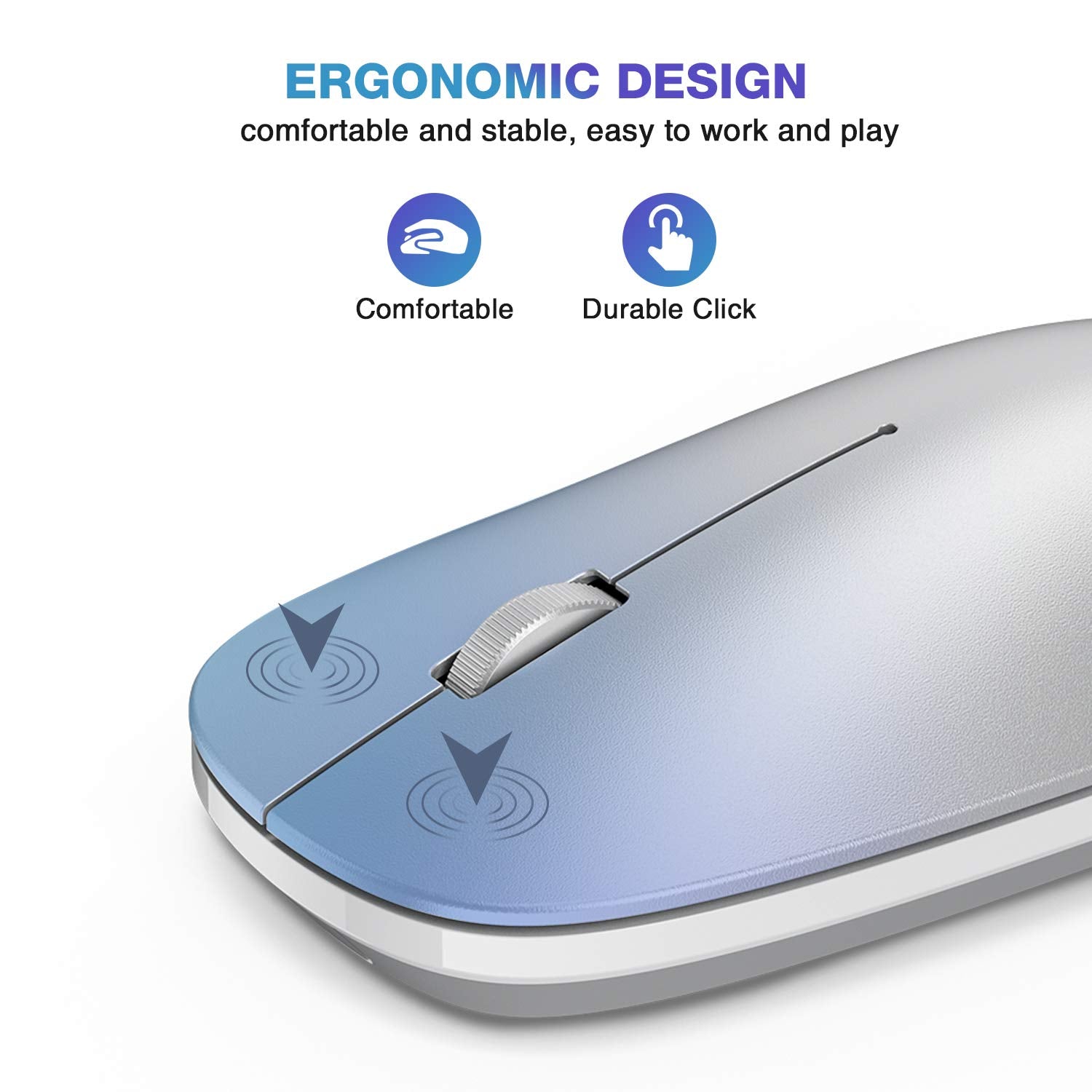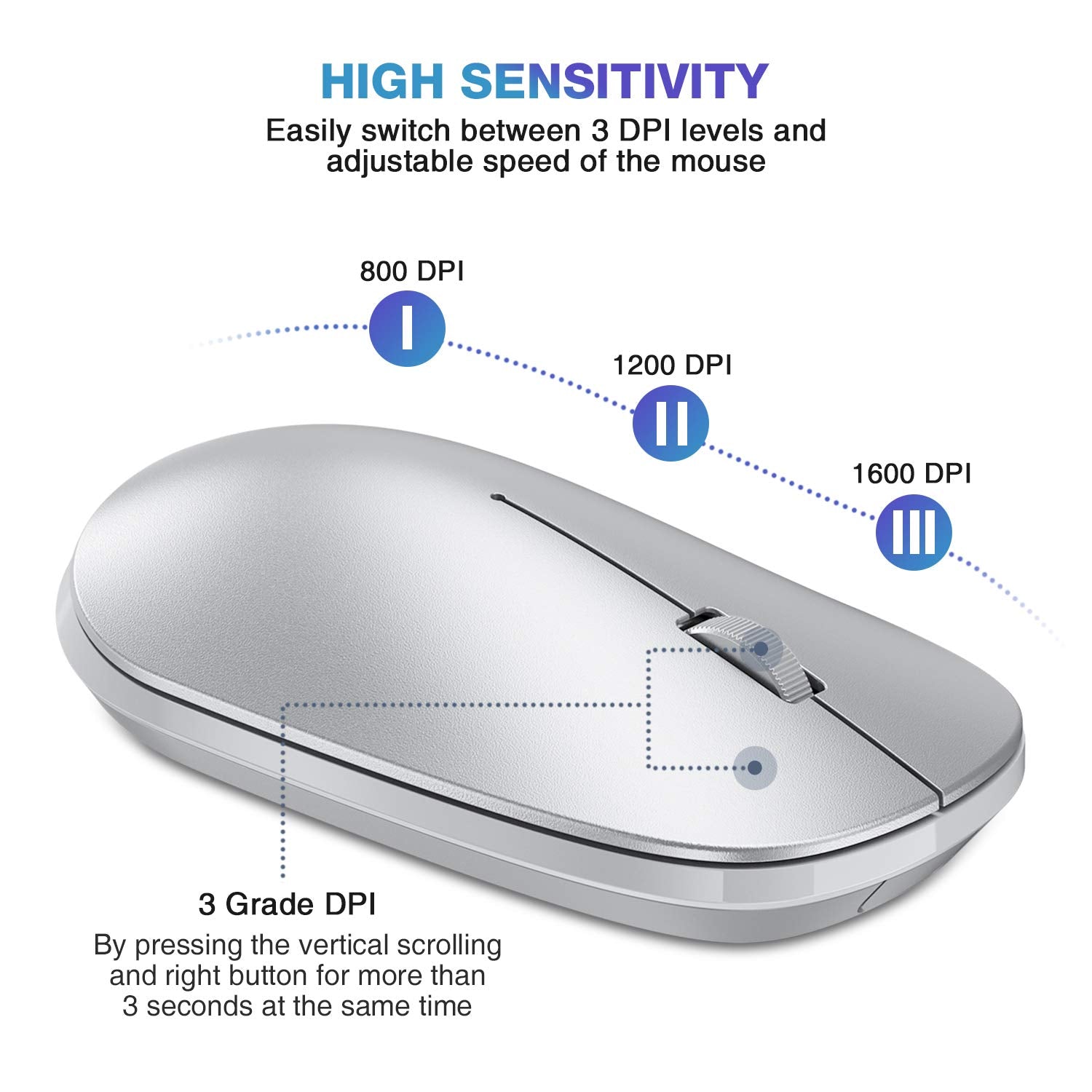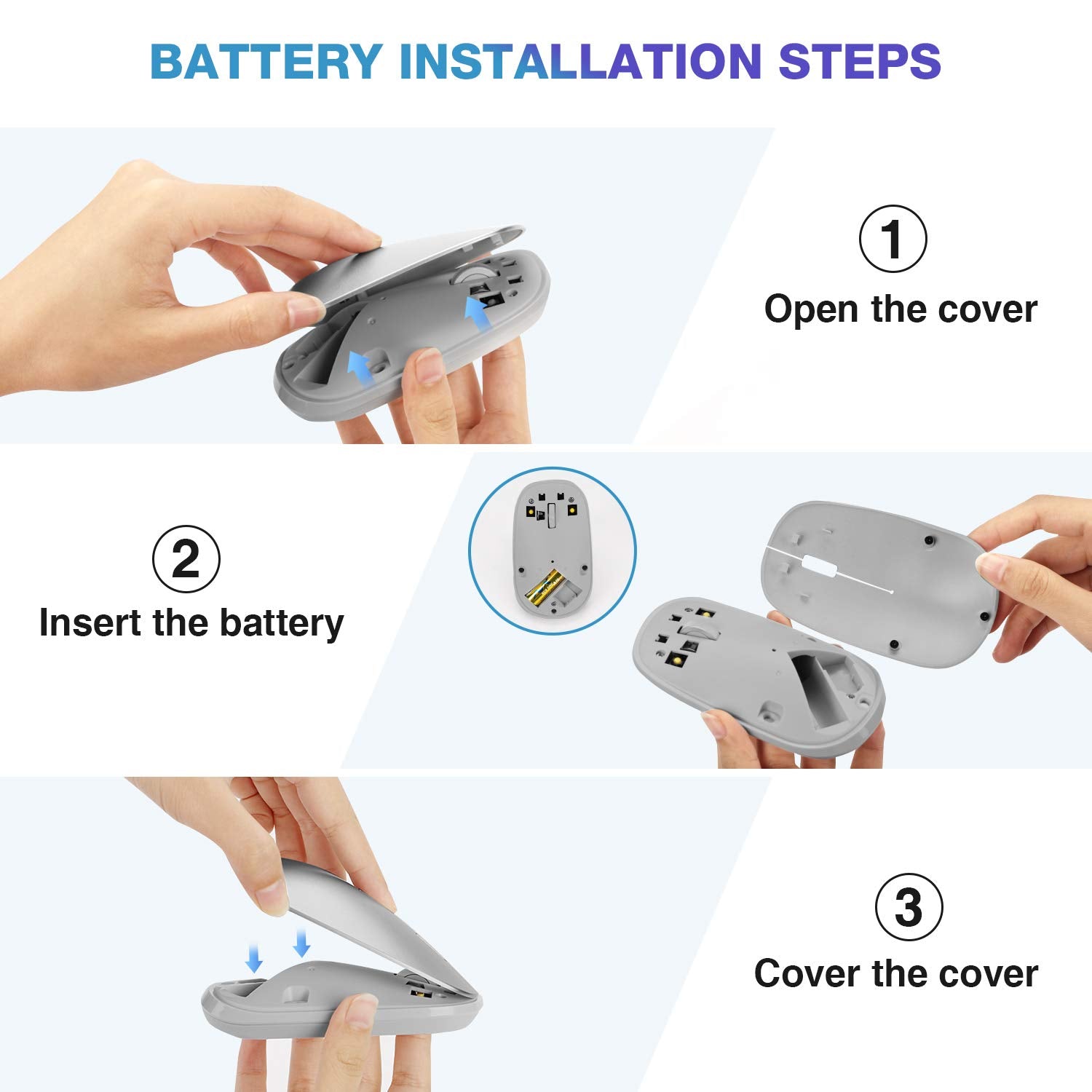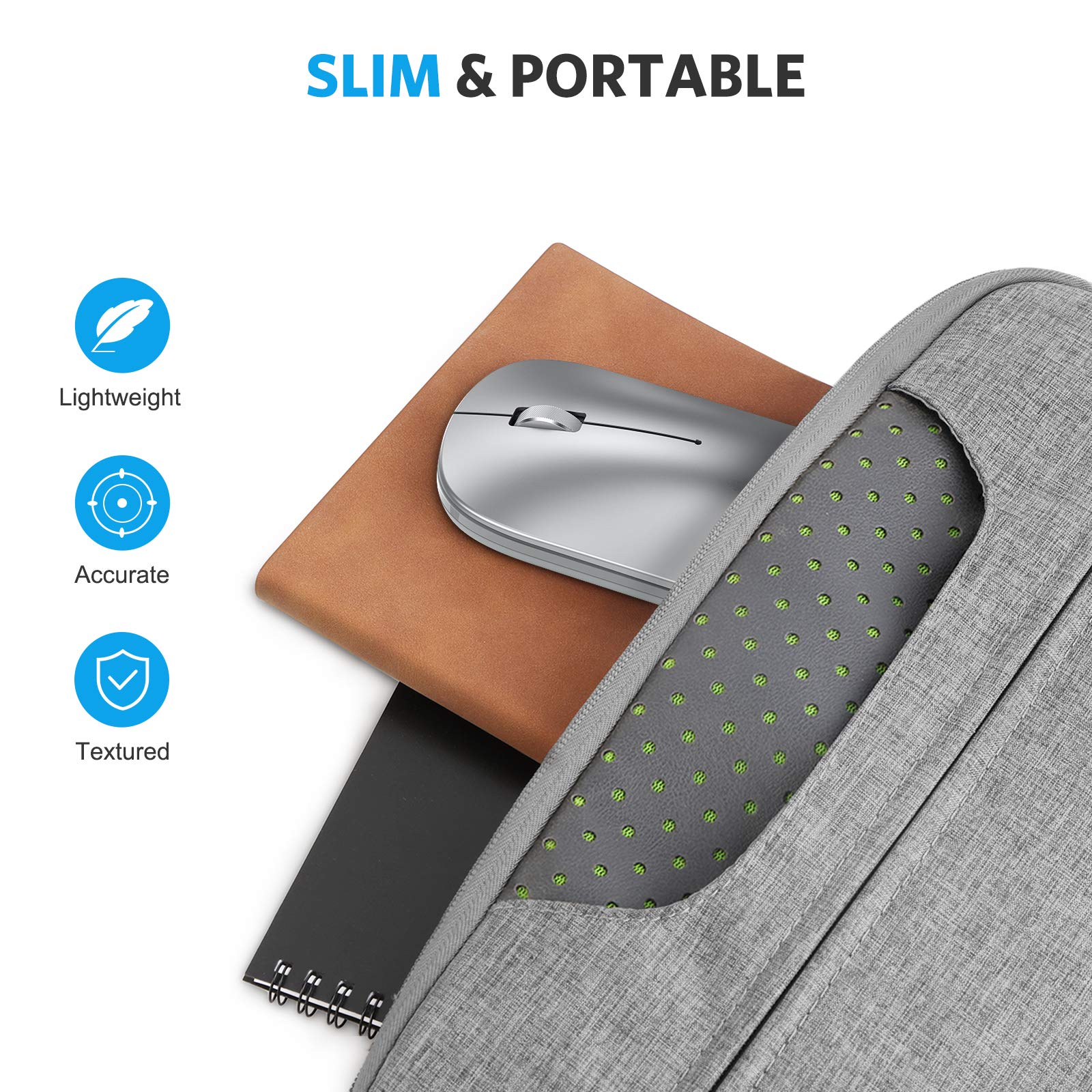 M503
Back-to-School Season Offer
Free Shipping and Returns
Stay in Sync. Seamlessly connect to your Bluetooth-enabled laptop, notebook, or computer. Enjoy a reliable and stable connection with a working distance of up to 33ft.
 Adjustable Sensitivity. Switch between three DPI settings (800, 1200, 1600) for customized sensitivity, and precise, accurate tracking in whatever task you're doing.
A Wonder To Hold. The mouse features a comfortable, ergonomic design with a smooth surface and satisfying grip. Perfect for busy days at your computer.
Delightful Silence. M503's mute design eliminates annoying clicks, ensuring a quiet and peaceful environment, whether at home, in the office, or on the move.
A: Yes, the OMOTON M503 Bluetooth mouse is compatible with both Windows and Mac operating systems. Turn on the Bluetooth function, and it can seamlessly connect to your computer or laptop.
A: No, the OMOTON M503 mouse is a Bluetooth mouse and does not require a USB receiver for connectivity. It can connect directly to your device when Bluetooth is enabled.
A: The OMOTON M503 mouse does not include a battery in the box.
A: Yes, the OMOTON M503 mouse is designed to be ergonomic. It is suitable for both left-handed and right-handed users. It offers a comfortable grip and smooth navigation.
A: Yes, the OMOTON M503 mouse features three DPI settings (800, 1200, 1600), allowing you to customize the sensitivity according to your preference.
Customer Reviews
Reviews ()
From reviews
Customers Ratings
Write A Review