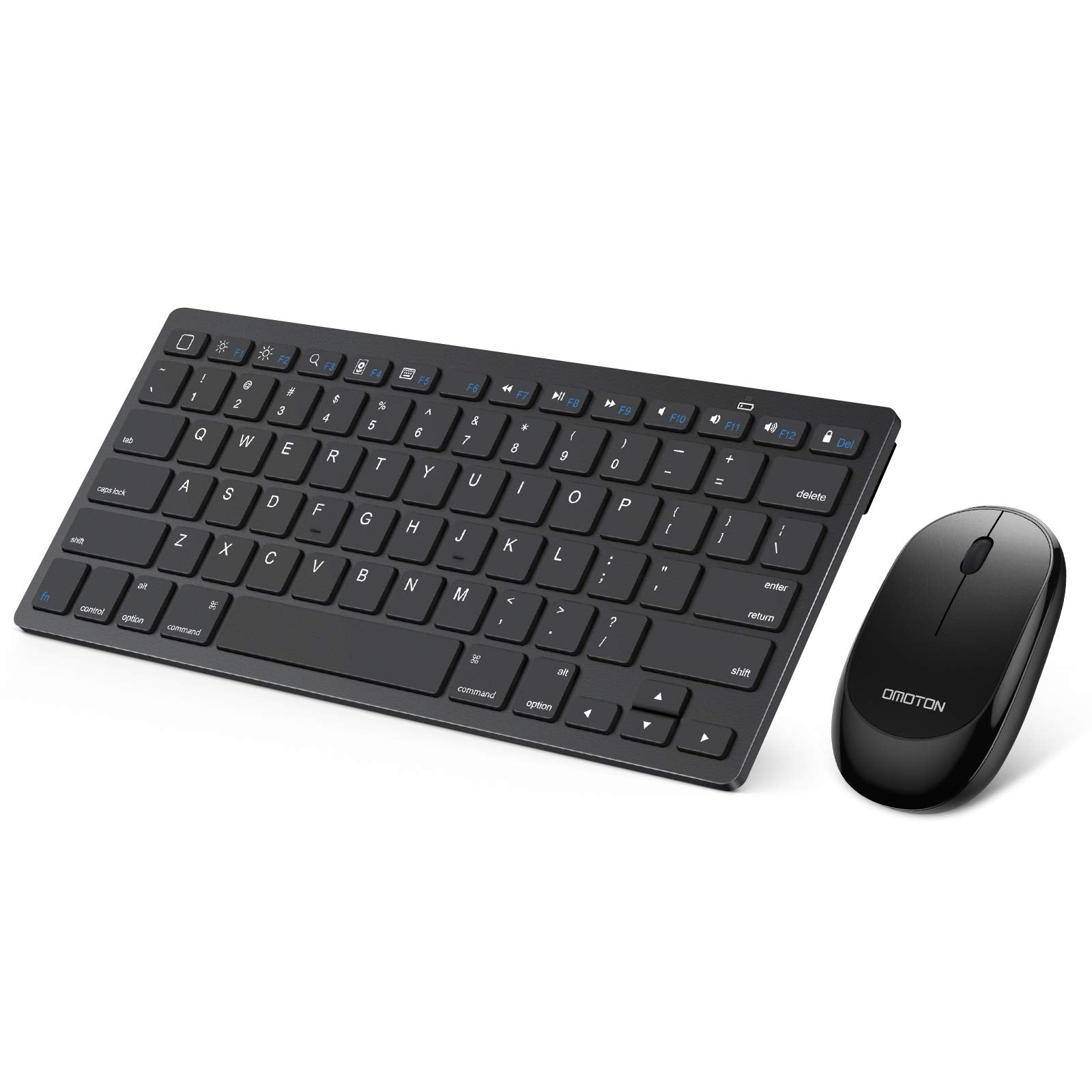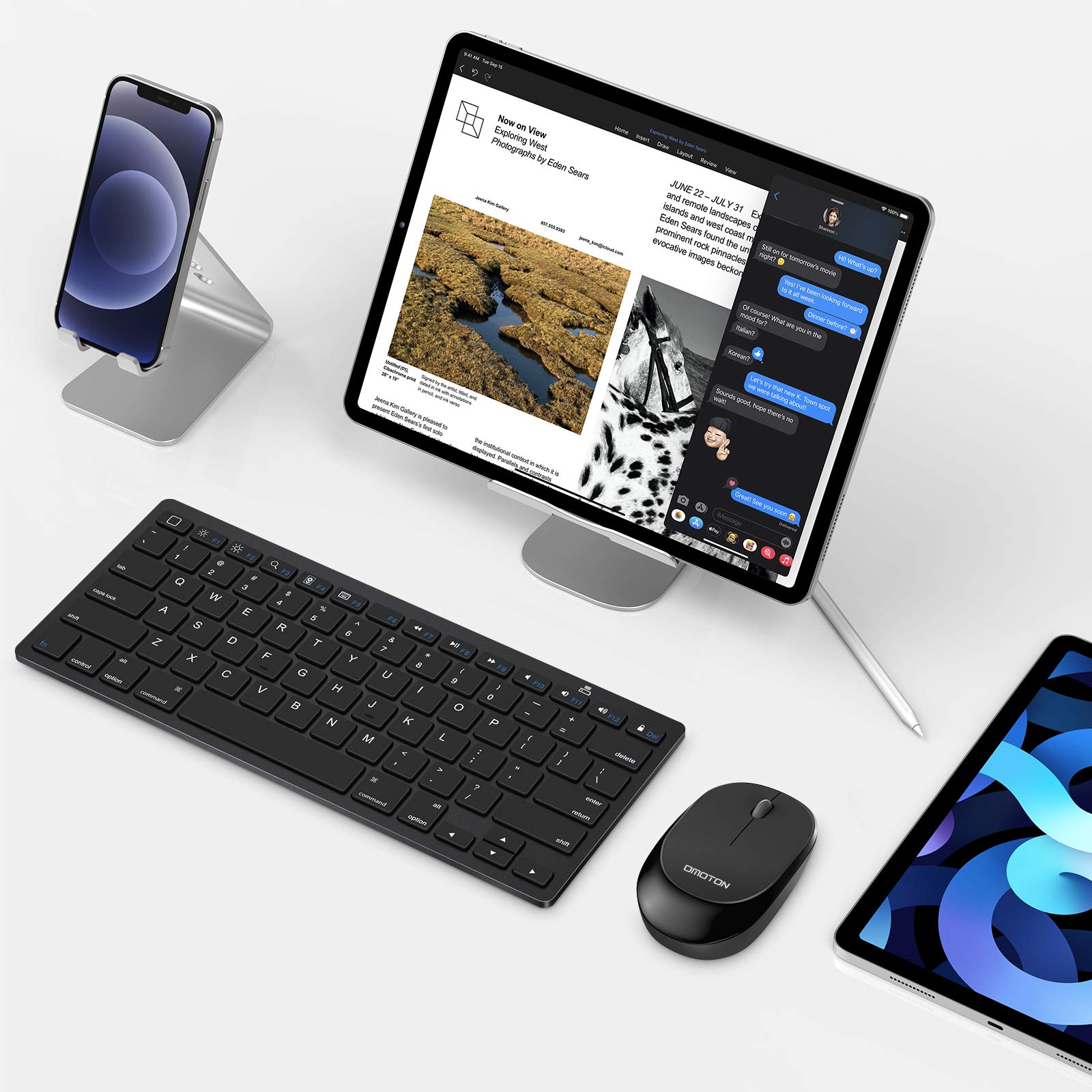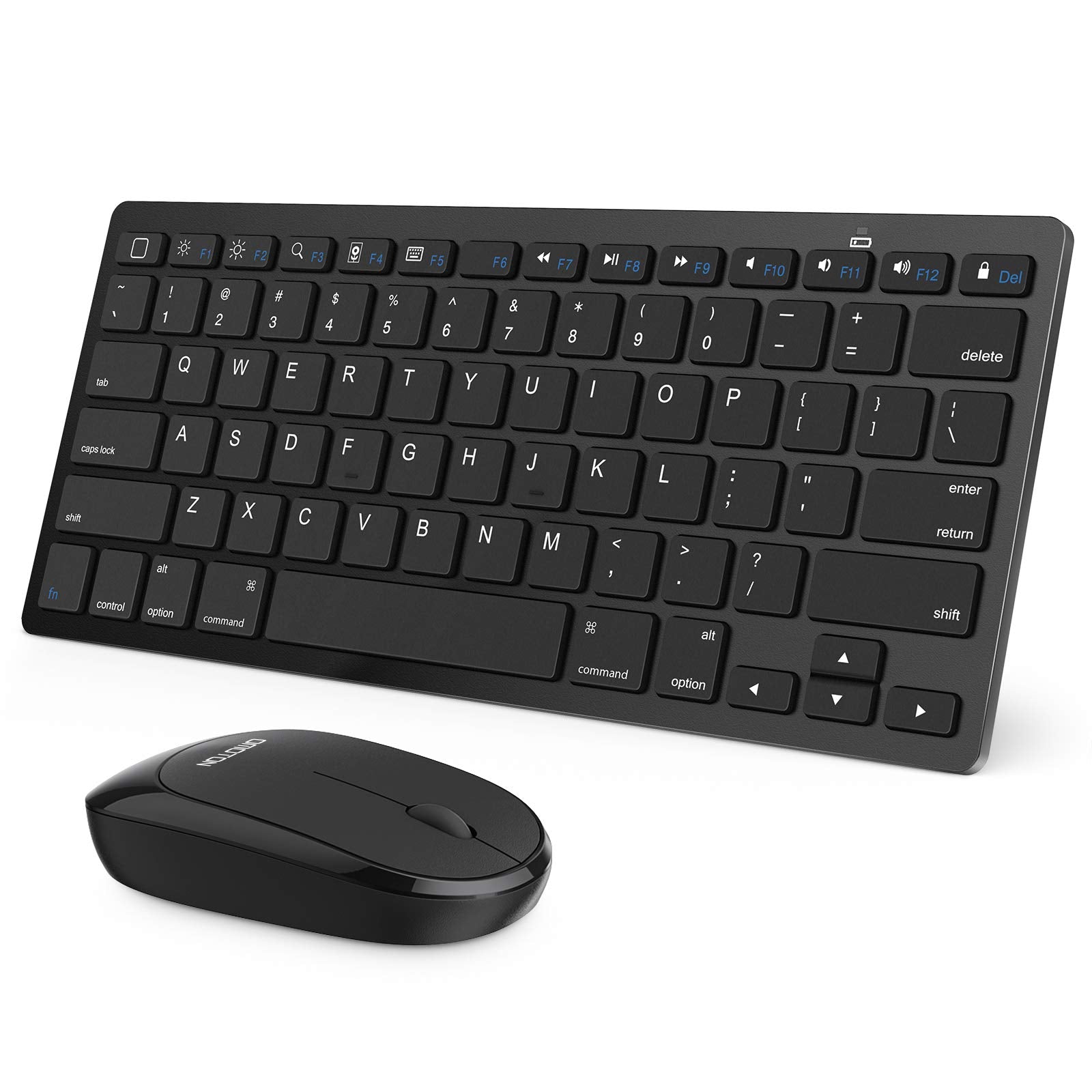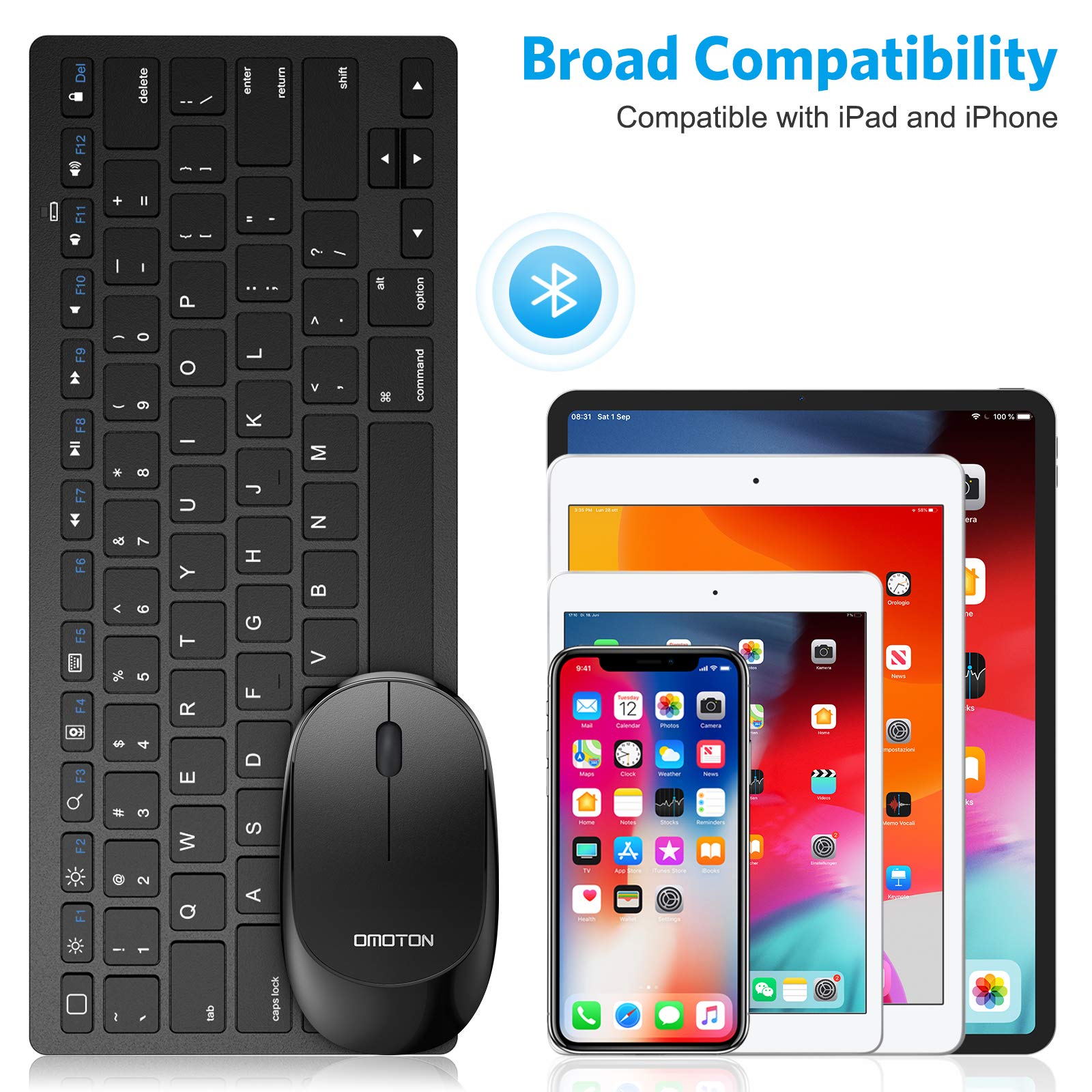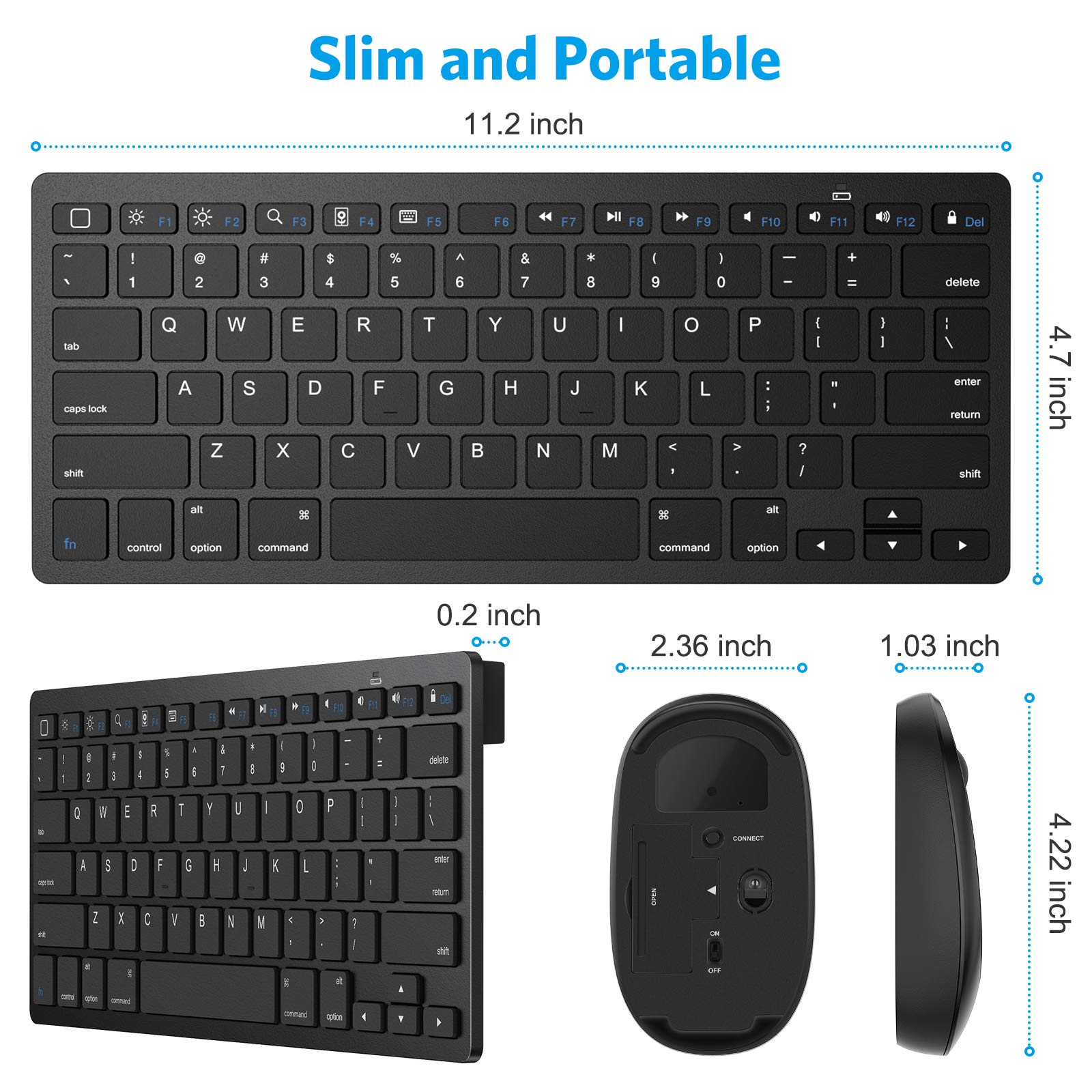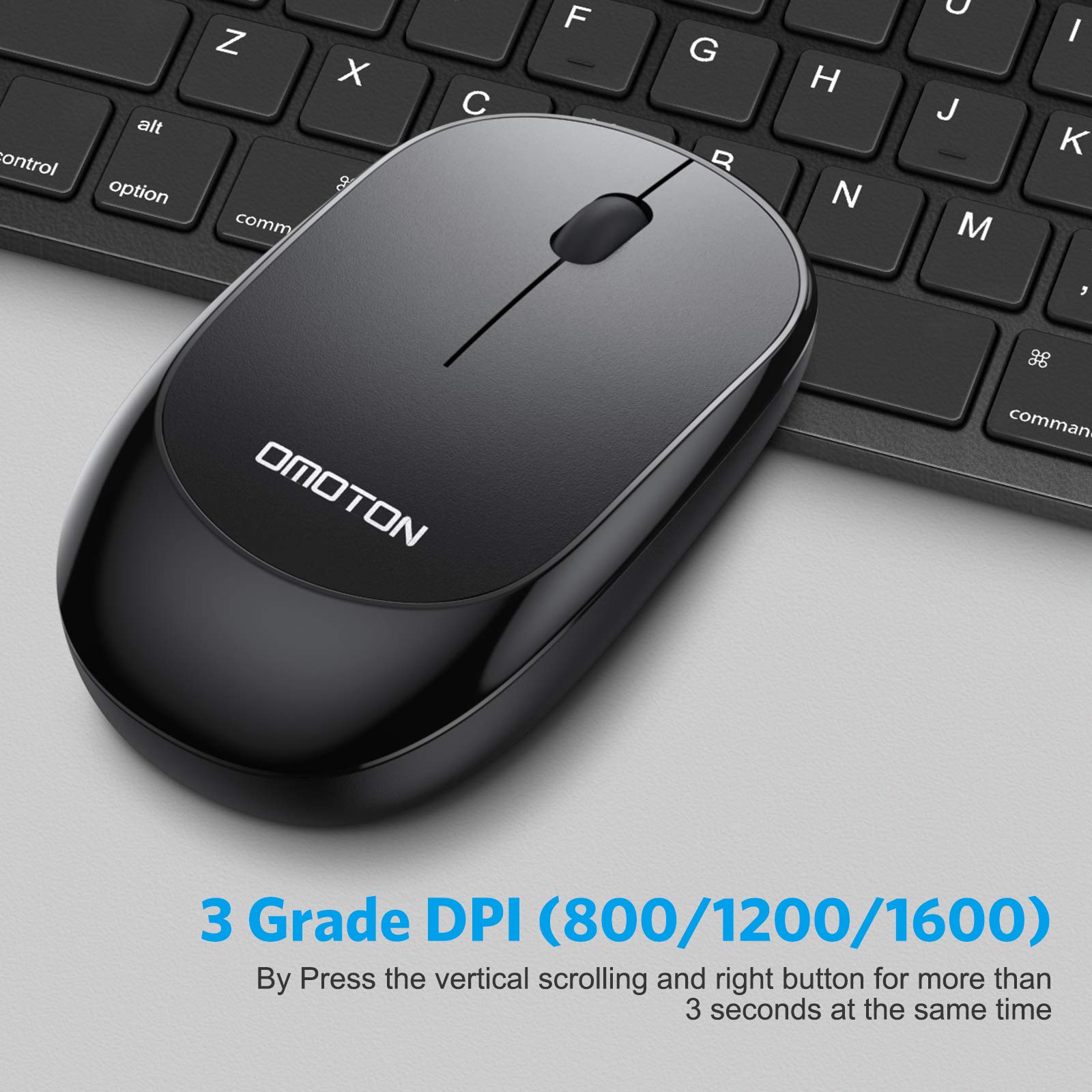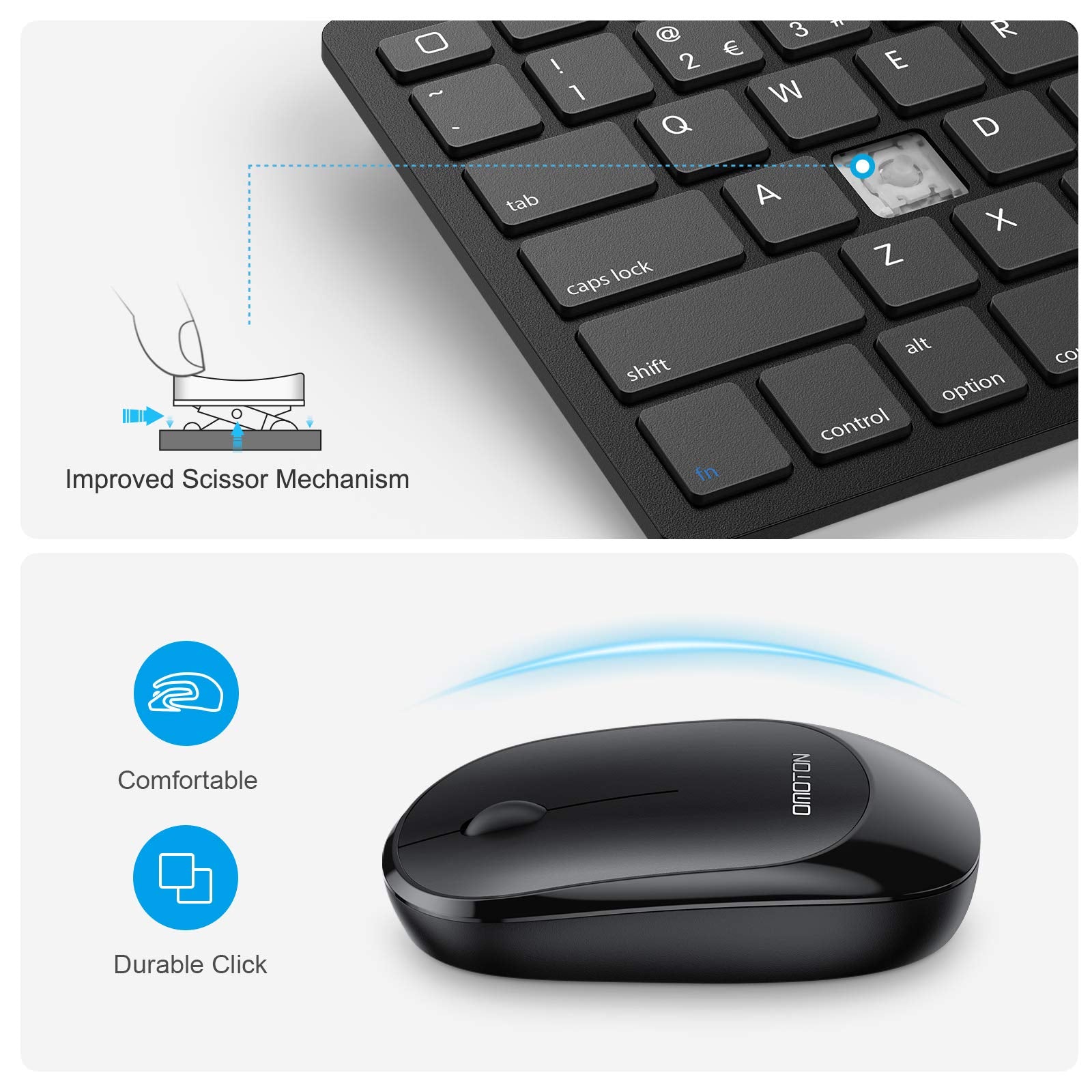 KB066+BM002
Back-to-School Season Offer
Free Shipping and Returns
Intuitive Layout. The QWERTY keyboard layout with customized hotkeys for iPads/Macs, including volume, music control, brightness, and more. This thoughtful design enhances your productivity and ease of use.

Wireless Convenience. Enjoy a cable-free experience with Bluetooth connection to your mobile devices, including tablets and smartphones. KB066 offers an operating distance of up to 10 meters, providing greater flexibility.

Extended Battery Life. KB066 utilizes an energy-saving design and automatic sleep mode, allowing for up to 6 months of usage.

Stable Connection. Seamlessly connect to your Bluetooth-enabled laptop, notebook, or PC. Enjoy a reliable and stable connection with a working distance of up to 33ft.

Resilient and Responsive. BM002 offers three adjustable DPI settings (800, 1200, 1600). Easily switch between different sensitivity levels for precise and accurate tracking, suitable for various games and tasks.
A: Yes, this combo is compatible with the Mac operating system. It provides seamless connectivity and functionality on Mac-based devices.
A: No, this combo uses Bluetooth.
A: The wireless range of this combo is up to 10 meters, allowing you to comfortably use them without being restricted by cables.
A: Yes, this is an ergonomic keyboard and mouse combo.
Customer Reviews
Reviews ()
From reviews
Customers Ratings
Write A Review