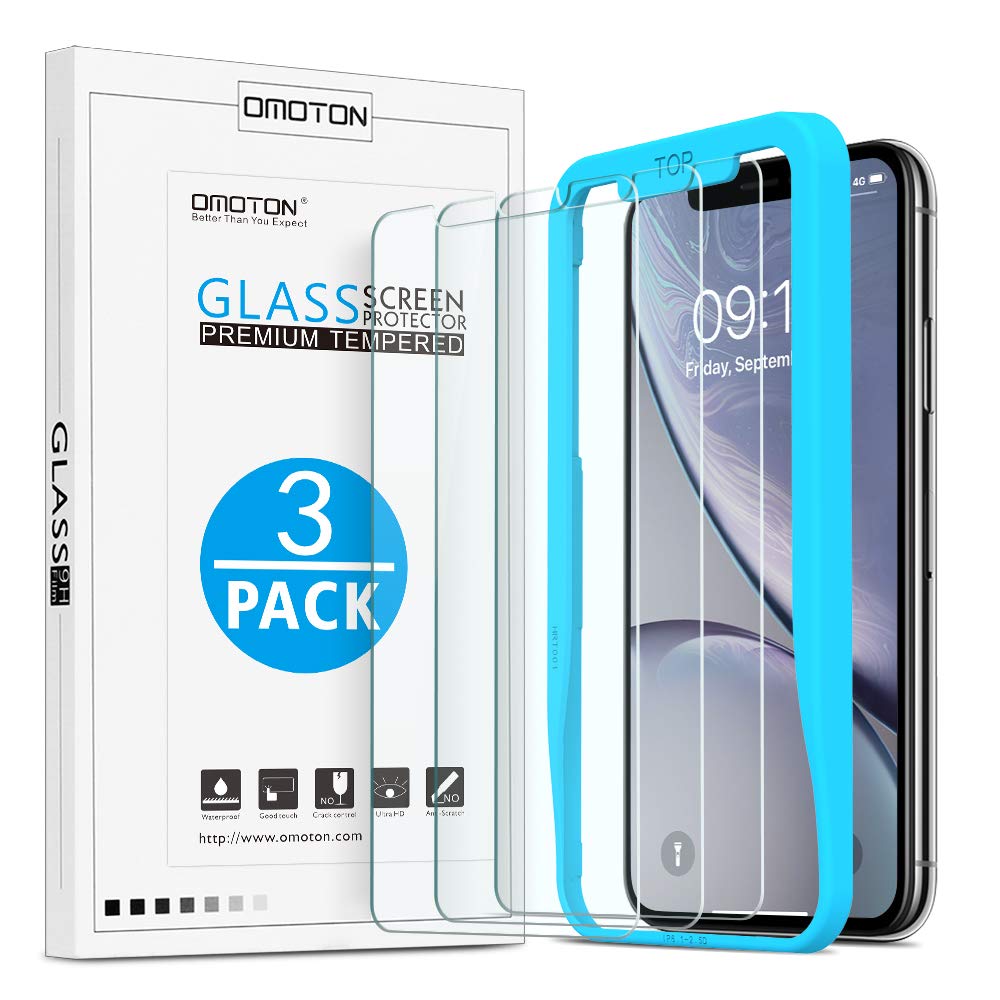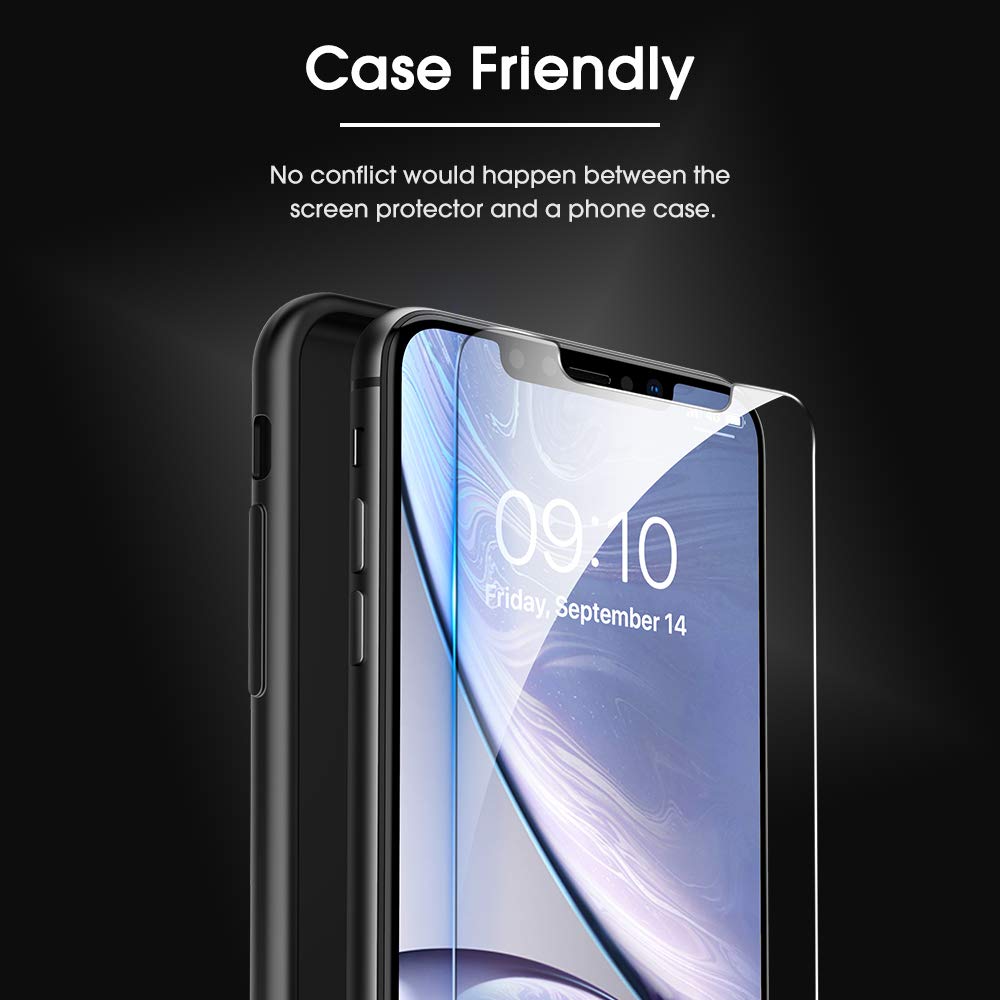 [3 pcs] Rugged & Robust A013-iPhone 11/XR
Back-to-School Season Offer
Free Shipping and Returns
Attention. This screen protector does not cover the entire screen, but only the visible area for better compatibility with most cases.

Compatibility. This screen protector covers the entire screen of your iPhone 11 and iPhone XR, including the cleaning kit. It provides protection for your device.

9H Hardness. With a hardness rating of 9H, it offers maximum protection for your iPhone 11 and iPhone XR, preventing scratches and fingerprints.

High Definition. This protector is highly responsive, offering a perfect view and sensitive touch, just like the original screen. The superior hydrophobic coating effectively reduces fingerprints and smudges by 98%.
A: Yes, this protector is specifically designed for the iPhone 11 and iPhone XR.
A: The package includes three screen protectors, providing you with backups or spares for future use.
A: No, you'll need to buy it separately.
A: Sure, you can find the instructions in the user manual and installation kits in the box.
Customer Reviews
Reviews ()
From reviews
Customers Ratings
Write A Review